SAB production plants offer turnkey Standby Power Generators and Emergency Power Generators
SAB manufactures stationary and mobile Diesel Generators, Power Plants and Switchgears
Norderstedt: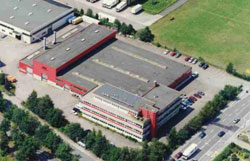 Our company's fortunes are controlled from here. We have full manufacturing facilities at our disposal in addition to a planning and design department, our own switchgear construction and sales departments for the German market and the export area.
Rostock: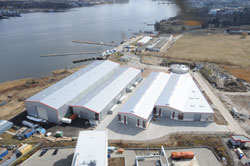 Our second works, also with full manufacturing facilities, is situated directly on the waterfront. Its own quay offers the possibility of direct shipping. We produce on a total floor area of 31,000 sqm.
Berlin: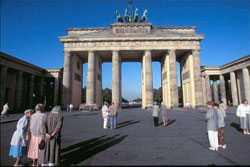 Naturally we also have an office in the capital city of Germany.