Career in Plant Engineering, Power Supply & Diesel Generators
Do you see your future in the field of power supply and plant engineering?
We have been developing and manufacturing high-grade electricity generating plants for the domestic and foreign markets since 1961 - always individually designed for the customers. SAB emergency power generator sets have an excellent reputation all over the world and are represented in more than 80 countries. The diesel generators are used in all areas, where valuable data or human lives must be maintained even during power failure or in places where there is no current power supply. This includes also extreme climates like the desert or the polar zone.
Our customers include energy supply companies, data centres, banks, construction firms and other industrial companies, airports, public utility companies, hospitals and rescue services. We are pursuing a course of expansion in the worldwide growth market of energy generation with new appointments, apprenticeships and further training, as well as innovative products.
Apprenticeships
As a responsible company, we also strive to give young people professional prospects.
SAB offers the following technical apprenticeships: industrial mechanic (m/f) and electronic technician for works equipment (m/f) and the following commercial apprenticeships: industrial business management assistant (m/f) as well wholesale and foreign trade clerk (m/f).
In Rostock we additionally offer manufacturing mechanic (m/f).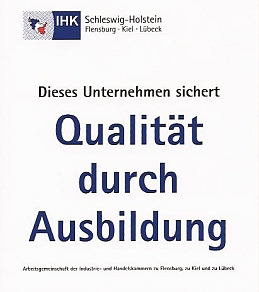 If you are interested in an apprenticeship in one of the listed professions, please send your full application documents to: